HUTT MANA CHARITABLE TRUST
Building Strong
Communities
We're providing funding for schools, community groups and individuals in the Hutt Valley, Porirua City and Wellington North
The September Grant Round has now CLOSED.
Applications for the September grant round closed on Friday 23 September 2022
Our next grant round opens on
1 March 2023
There are five Trustees of the Hutt Mana Charitable Trust.
Two newly elected trustees, Campbell Barry and Paul Swain formally took office at the end of October 2019 and join Nick Leggett, Ken Laban and Anita Baker on the Trust.
Notice of Election for HMCT
Voting opens on Friday. For more details click here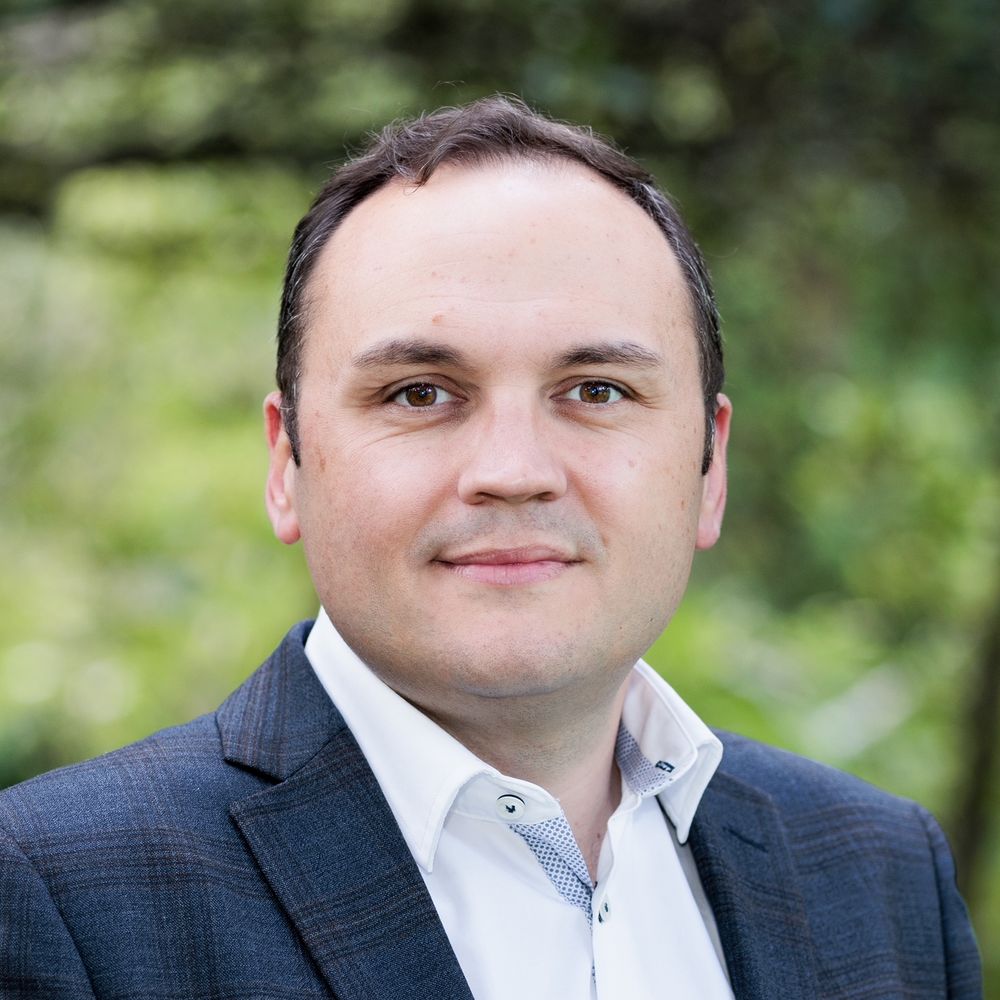 Nick represents North Wellington which includes Tawa, Johnsonville and Newlands. A former Mayor of Porirua City, Nick is committed to the trust building its assets to continue to reinvest in communities. 
Nick is particularly focussed on targeting need in vulnerable whānau with children, through the trust's support of energy retrofitting and heating.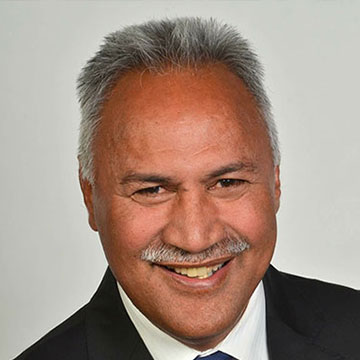 Ken Laban
Deputy Chairperson
Ken was elected in 2010 as one of two trustees to represent Lower Hutt. He has been a board member of the Hutt Valley DHB since 2004. 
Ken was elected in 2013 to the Greater Wellington Regional Council.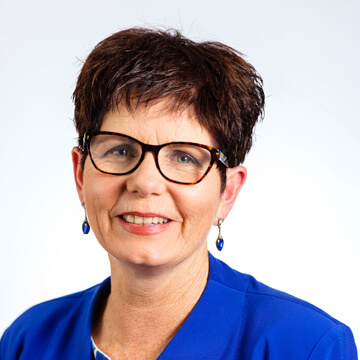 Anita was elected in 2016 to Hutt Mana Charitable Trust to represent Porirua. 
She was elected as a Porirua City Councillor in 2010 and elected as Mayor of Porirua in 2019.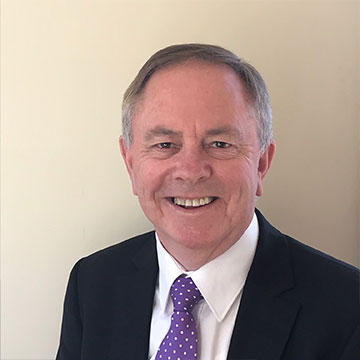 Paul lives in Upper Hutt and has represented the city in both Parliament and on the Wellington Regional Council. 
He has worked closely with many community groups and organisations over the years, and looks forward to continuing this work as Upper Hutt's representative on the Hutt Mana Charitable Trust.
Paul was elected as a trustee at the 2019 elections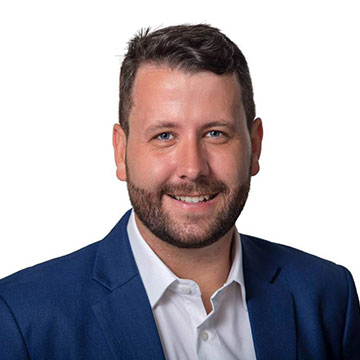 campbellbarry@campbellbarry.co.nz
Aged 28, Campbell Barry became New Zealand's youngest Mayor when he was elected to lead Hutt City Council in 2019. 
Campbell has been involved in local government for nine years and is involved with a number of community organisations.
Campbell was elected to the Hutt Mana Charitable Trust at the 2019 elections.
He lives with his wife Laura in Wainuiomata.
Grants twice yearly for community groups and organisations.
Funding for children to learn about energy conservation, sustainability and efficiency.
Funding research so we can target who we help in our community.
Working together to make your homes warmer and healthier.
Making an application
There are two grant rounds each year. 
Our first grant round for 2022 is now closed.  The next grant round will be in September 2022.
All applications received by the Trust during a grants round, are considered by the Trust's five Trustees in the month following the close of applications.
Our objective is to build a strong and sustainable community and environment
Sustainability
Increasing the sustainability of the voluntary and community sector
Environment
Enhancing the environment in the area
Promoting
Promoting opportunities for sport, recreation and youth