Creating an eco-friendly outdoor classroom
A group of children and teachers at Porirua School have created a colourful, sustainable, and eco-friendly outdoor space that benefits the whole school community. 
In Spring, the group actively started planning their new outdoor classroom. They had to research and find as many recycled materials as possible for the creation of their outdoor play space. After the planning phase, the teachers purchased garden tools and building equipment specifically for the children to build and create the classroom themselves. 
During the summer term, the group began building their new play space. They built musical sound walls by nailing old pots, pot lids, and metal dish racks onto pallets. Bright and interesting containers for the gardens were created by 
painting old tyres and pallets. The younger children also had a lot of fun creating water walls with gutters, pipes, and funnels. 
On 'International Classroom Day', the whole school community got involved with a working bee and volunteers from 'Do Some Good' also came to help bring it all together. 
The funding the school has received from the Hutt Mana Charitable Trust has enabled them to create a vibrant and inspiring outdoor space for all the children to enjoy. The sound walls, water walls, tyre gardens, vegetable gardens, sensory path and hanging flower gardens, make this a wonderful space the children want to spend time in.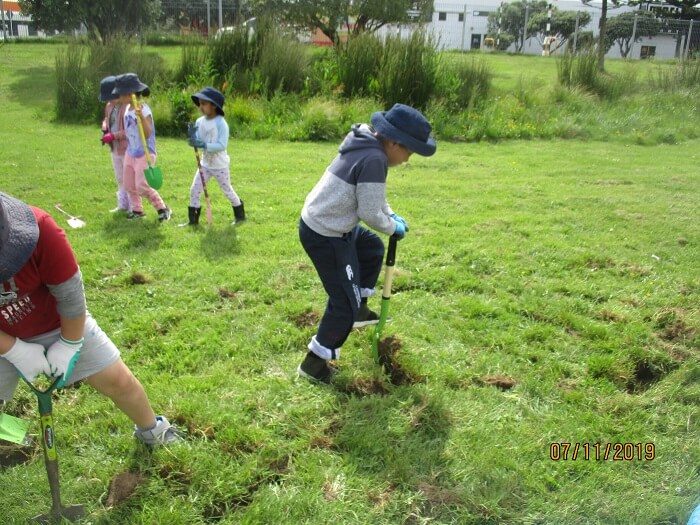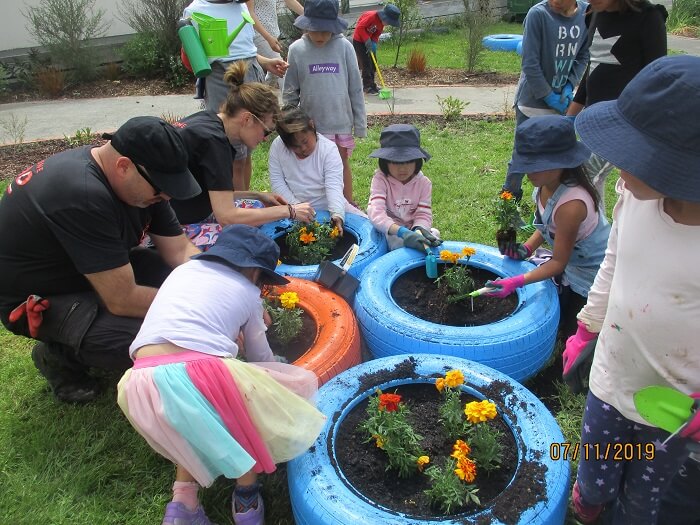 Area
Porirua
$3,000
Funding
2019
Year
Area
Porirua
$3,000
Funding
2019
Year