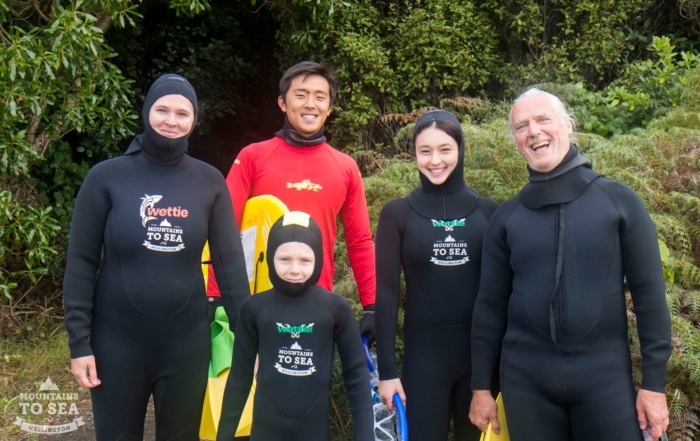 Our next grants round will open on Tuesday 1 September so start thinking about your projects now. This is a great opportunity to tap into the almost $1 million we distribute annually to community organisations in North Wellington, Porirua and the Hutt Valley.
Covid-19 has meant 2020 hasn't gone to plan for any of us, so we've adapted our grants round to try and help ease some of the hardships many of our community groups are facing.
Extra time: We've moved this grants round out by a month, to the start of September, this gives everyone more time to plan what to apply for.
Online applications: We're making things easier by introducing an online application form. The form goes live on our grants page on 1 September 2020.
Supporting more groups: To support as many groups as possible we'll be focusing on applications for funding up to $3,000, which means there will be more to go around.
No restrictions if you've already received funding this year: We're offering a one-off exemption this time for groups that have already received funding from us this year. Provided you have handed in your accountability form you're welcome to apply again in this next grants round.
Who can apply? Applications are welcomed from charitable, philanthropic, amateur sport, cultural or community organisations (in our area) that need a funding boost. For more information check out our grants page.